Salary Guide: Qatar in 2023
On the back of the positivity from 2022, culminating in the FIFA World Cup Qatar 2022, Charterhouse sees positive signs for 2023 across multiple sectors in Qatar.The sentiment of our clients, with whom we interact daily, is of continued steady growth and a hiring trend which will continue to be selective throughout 2023 as we move to the next phase and prepare for the Qatar 2030 Vision.
Charterhouse Qatar 2023 Salary Guide is a market insight into salary trends for 2023. As always, Charterhouse is committed to providing an honest and transparent opinion, whilst also working to support salary levels through our representation of candidates across our sectors of expertise.
Charterhouse continues to remain at the forefront of the regional recruitment market, matching the supply and demand conditions to ensure candidate and client expectations are met. There is no doubt that these determining factors vary on a regular basis, in a market where talent pools are transient and demand conditions can demonstrate seasonal and sector fluctuations.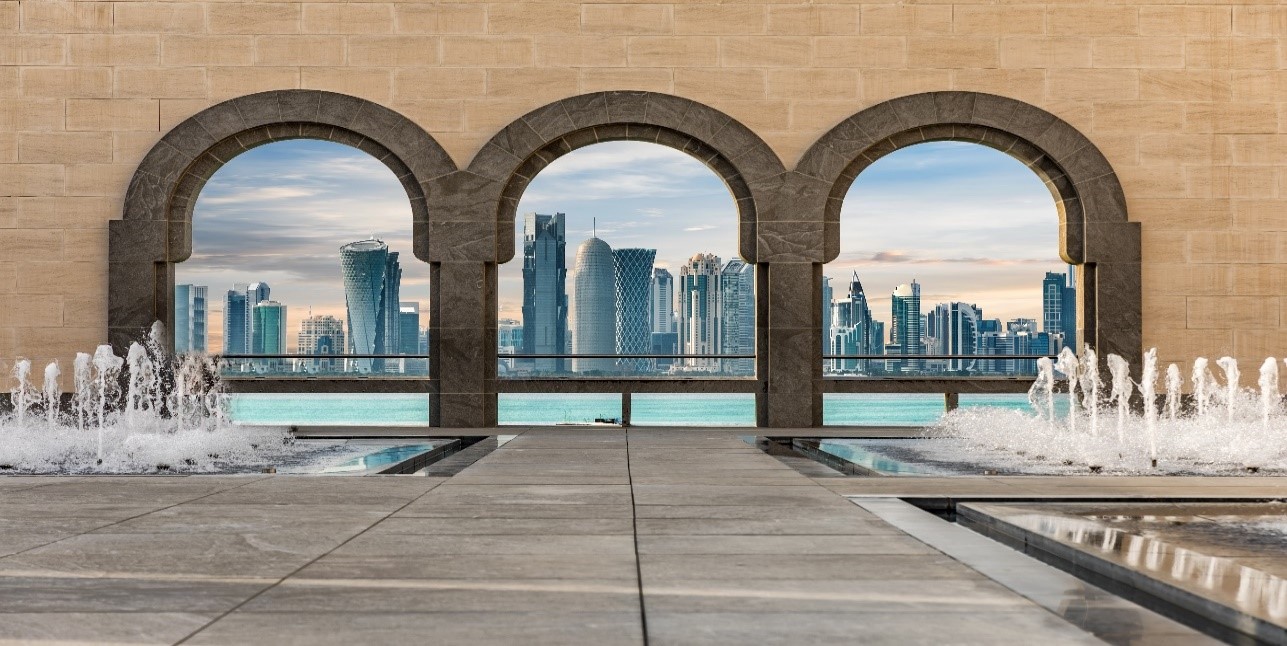 ​Our expertise and coverage within this salary guide for 2023, focuses across the following core areas of market disciplines:
* Human Resources
* Legal
* Professional Support
* Sales
* Technology
Salary Guide Notes
Our survey collates figures across a range of sources and brings together salary information from our candidate database, client input on budgets and grading systems and our market intelligence via research, benchmarking and information gathering. The survey, in turn, reports figures (Low & High) which is an accurate and impartial reflection of the market ranges within job offers.
The figure ranges cited include our categorisation of gross monthly fixed compensation and would exclude any monetary benefit or allowance linking to education, leave travel, insurances and any other perks (financial or non-financial). This standardisation is there to allow for any anomalies whilst also accommodating for the varied nature of package structures across the client/company base within the market.
The Charterhouse Commitment
We commit to a high level of professional service and integrity with an approach of engagement across our candidate and client network. Our team consists of specialised consultants, whom within their sectors, are positioned to provide the strongest talent and recruitment solutions on the agenda of delivery to succeed. We ensure accuracy and integrity of any information and/or consultancy input and this holds true within the survey presented.
We hope this information provides a useful and informative summary across its area of attention.